35 years ago, in 1982, WOLF-Garten launched an innovation that revolutionised the market for gardening: multi-star®. 35 years later, multi-star® is still the most innovative changing system for gardening tools – and we want to celebrate that! With further optimised equipment, new packaging and an extended warranty of 35 years, no less!
Warranty conditions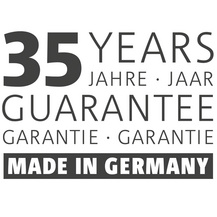 With our two year warranty on all LI-ION POWER replaceable rechargeable batteries bought in conjunction with a tool before 1st November 2014, we are sending a very clear signal. This is thanks to the selection of top-quality components and certified quality assurance along the entire manufacturing process.
Warranty conditions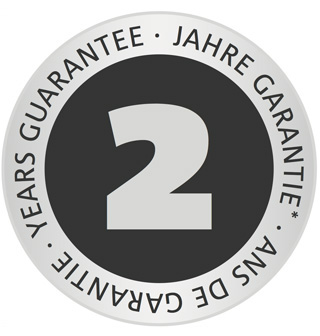 We give you a three year warranty on all motorised garden tools. This applies to all tools that bought after 1st November 2014 (for tools with an earlier purchase date: two year warranty), limited to subsequent fulfilment and in accordance with the terms and conditions of warranty (excluding wearing parts).
Warranty conditions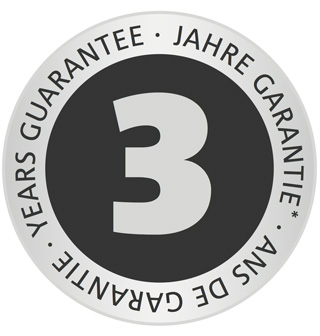 For hand tools and all manually controlled trimmers (loppers, garden shears, hedge trimmers, grass shears), the duration of this manufacturer's warranty is ten (10) years commencing on the day the Product is sold to the End Customer.
Warranty conditions