For garden experts, and for all those who want to become one

EXPERT - quality and performance for your garden
WOLF-Garten EXPERT products offer high quality, maximum functionality, high performance and strength, and a high degree of comfort. They even meet the uncompromising needs of professional gardeners. Just take a look around!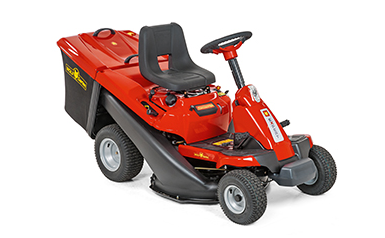 The compact and versatile powerhouse
Small as it is, the EXPERT ride-on mower is very big when it comes to functionality and comfort. Regardless of whether it involves a front garden, a back garden, split lawn areas or many obstacles - mowing becomes pure pleasure for you thanks to this "powerhouse".
The premium class for mowing
If your garden is almost as big as a park or if you want nothing but the best for your lawn, then there is only one choice: an EXPERT lawn tractor. Choose between side and tail ejection, AutoDrive™ and Hydrostatic transmission and several cutting widths. Numerous convenient features make your work much easier.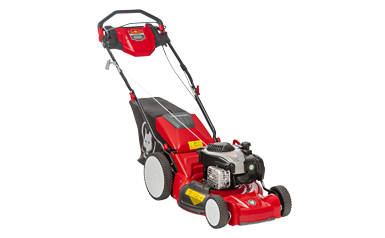 Lawn mowing with maximum comfort
From the smallest to the biggest model – the EXPERT and EXPERT POWER petrol lawnmowers are convincing examples of quality, efficiency and durability. Equipped with powerful engines and many convenient features, they are ideal for anyone wanting to become a lawn expert.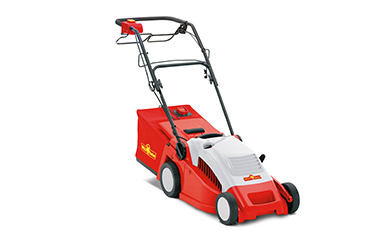 Clean, easy and convenient
Combine business with pleasure - choose an EXPERT electric lawnmower! With these powerful models you can do a great deal for your lawn and at the same time benefit the environment, because you mow without fuel and without harmful emissions. The first choice for experienced garden enthusiasts.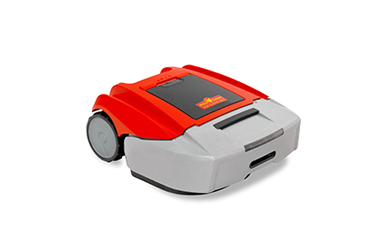 Mowing has never been so easy
The WOLF-Garten robot lawnmowers are notable all-rounders that can also handle extensive areas by themselves. Simply input the basic data for the edge cutting and the main cutting - and then just lean back and relax. It really is fun to watch your lawn being maintained perfectly.
EXPERT robot lawnmowers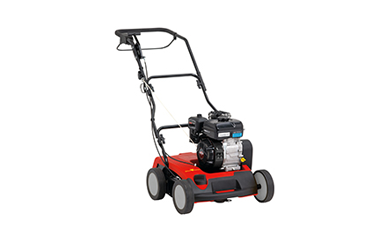 Professional technology for lawn aeration
Make lawn care especially easy - choose an EXPERT scarifier! Thanks to the built-in aerator shaft you can free your lawn of unsightly thatch, gently, quickly and completely. This enables nutrients, water and oxygen to get to the roots of the grass without hindrance and to supply them optimally.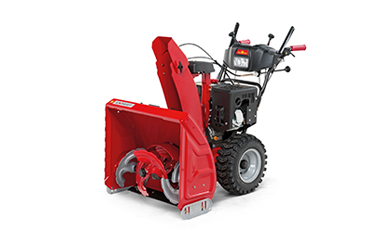 A new level of efficiency
The three-stage snow thrower from the EXPERT range is a real revolution in clearing snow. Thanks to its innovative mode of functioning, this makes the clearing of snow even easier. And that can be seen: 25% more clearing capacity and 30% faster than conventional snow throwers speaks for itself.