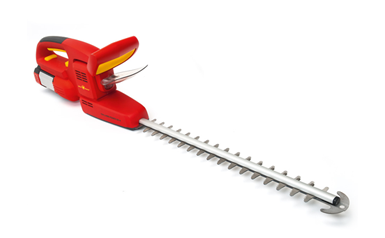 72V Batteries provide optimal power
WOLF-Garten has opted for 72V batteries and 2,5 Ah because this combination provides an optimum weight/performance ratio. The 180Wh capacity and the 60–90 minute running time is also higher than that of most competitors. In addition, this reduces the strain on the electronic system because the battery heats up less during operation, which increases its service life.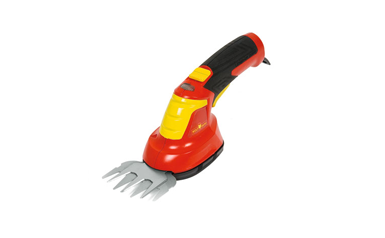 Handy and powerful
Pruning twigs is also hard work. Save yourself the work and use electric or cordless shrub shears from WOLF-Garten. The ergonomic handle is gentle on your wrists as you work and allows precise cutting at any time.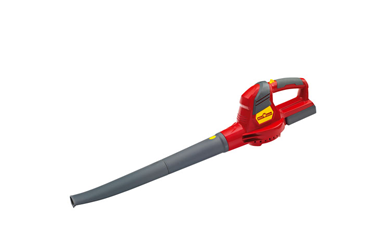 Lightweight, fast and comfortable
The 18V battery system is the easy alternative for lots of jobs in your garden – e.g. cutting lawn edges, trimming hedges, or safely lopping branches while standing on the ground. All 18V LI-ION POWER tools come with the battery and charger included. This means you own the right lithium-ion battery from the start and can get to work straight away.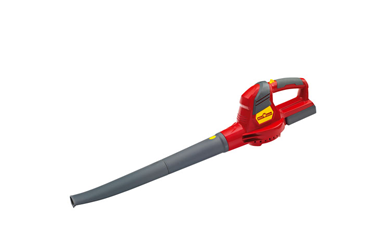 LYCOS 40V
Full of power, sustainable and state-of-the-art: the brand new LYCOS 40V battery system from WOLF-Garten! The battery-powered garden tool range is on a par with comparable petrol tools in terms of performance and endurance. And that's not all: thanks to battery power, the LYCOS 40V system is particularly environmentally friendly. It is also pleasantly quiet during operation and extremely durable thanks to high-quality components. The batteries can be recharged in no time – the fastest in its class.