One battery handle +
five electric attachments
It all started with a "click", now we are taking our proven multi-star® system to a new level: with the first interchangeable e-multi-star™ system. Thanks to the rechargeable battery integrated in the handle and five battery-powered attachments, working in your garden becomes even easier in all 4 seasons. And of course, you can continue to use your classic multi-star® attachments with it.
THE 2-IN-1 ELECTRIC CONVERSION SYSTEM
Our classic patented multi-star® click-system becomes the innovative e-multi-star™ system:
the fast-charging lithium-ion batteries are integrated into the lightweight handle, making it just as easy to use as the classic model.
ONE HANDLE, MANY POSSIBILITIES
Five electric attachments are available at the launch of the e-multi-star™ system, and further practical helpers will constantly be added. Practical: The strong connection between attachment and handle is identical to the classic multi-star® system. This makes it very easy to switch between electric and manual attachments.
STORAGE AND CHARGING IN ONE PLACE
Not only are the batteries of the e-multi-star™ system stored in the handle to save space, but our clever wall charger also keeps things tidy: Simply click your e-multi-star™ into the wall charger and your battery stick will be ready to go whenever you need it.
The new e-multi-star™ attachments:
Versatile, space-saving, easy to use!
The battery-powered e-multi-star™ interchangeable system -
discover now
Step 1
One handle for everything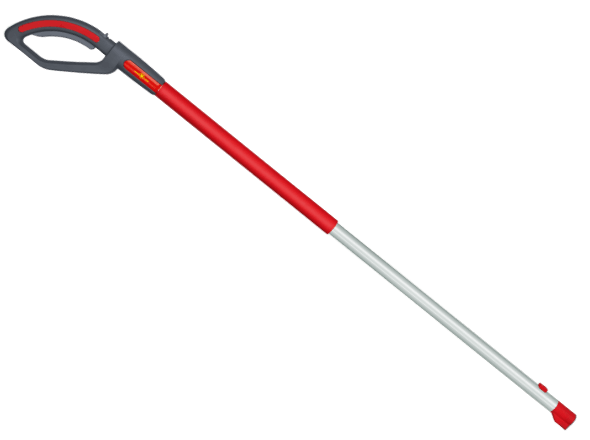 +
compatible
with all
multi-star®
attachments
Step 2
Fast charging and efficient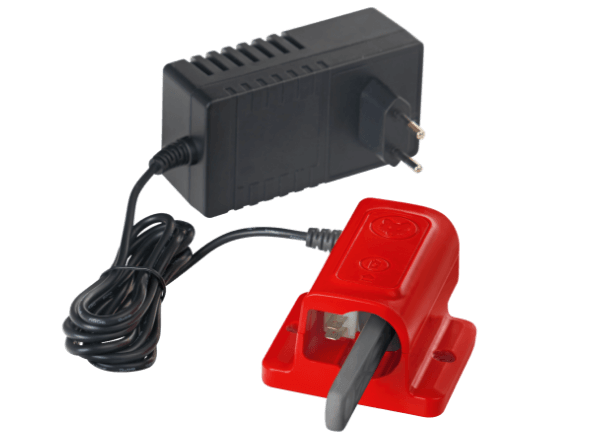 Needed to charge the stem!
Step 3
Choose from five attachments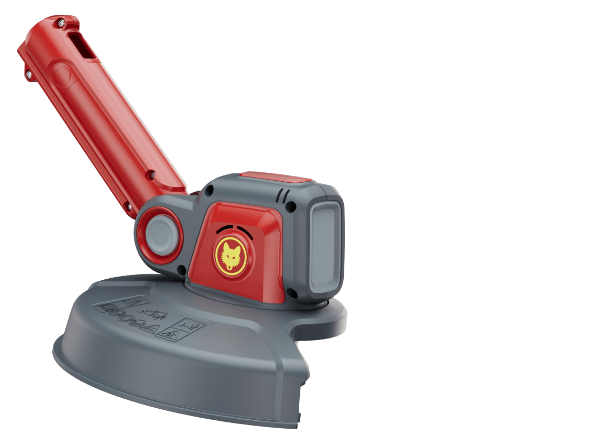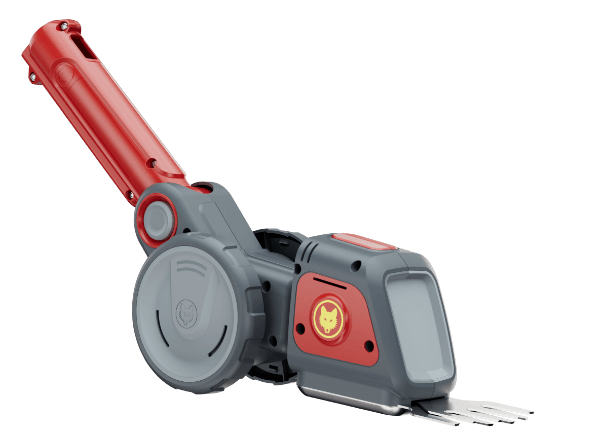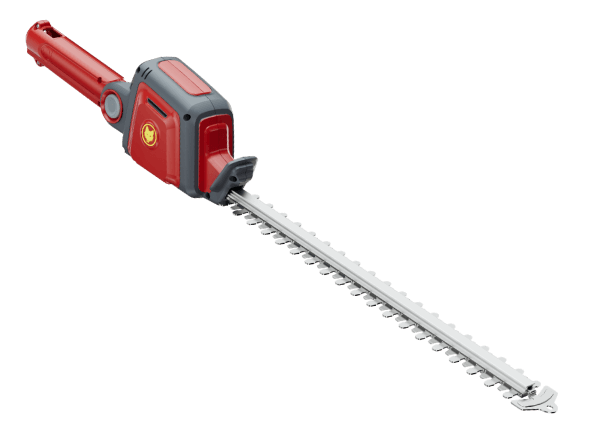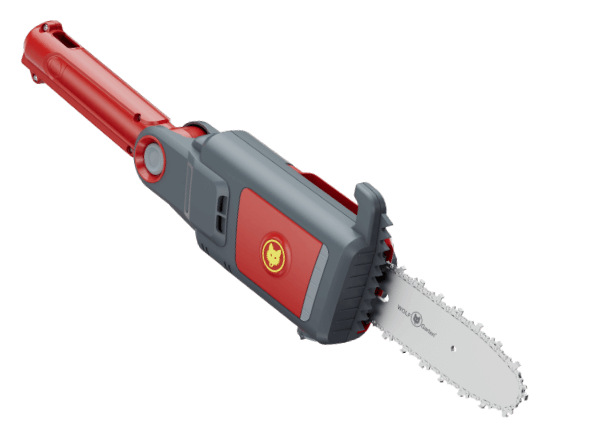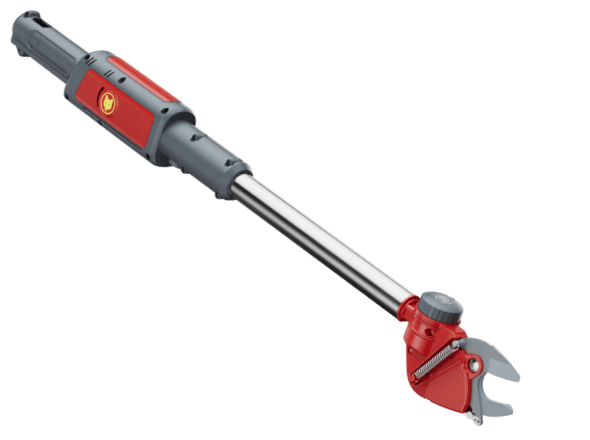 Hedge trimmer
e-multi-star™
pruning shears
e-multi-star™
Step 4
D-handle for maximum comfort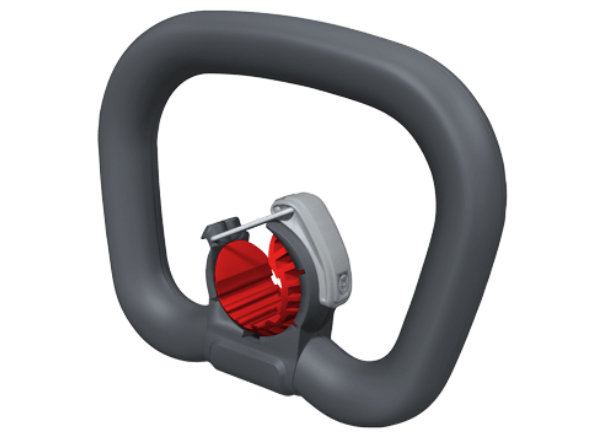 Step 5
Buy your e-multi-star™ selection now in our partner stores.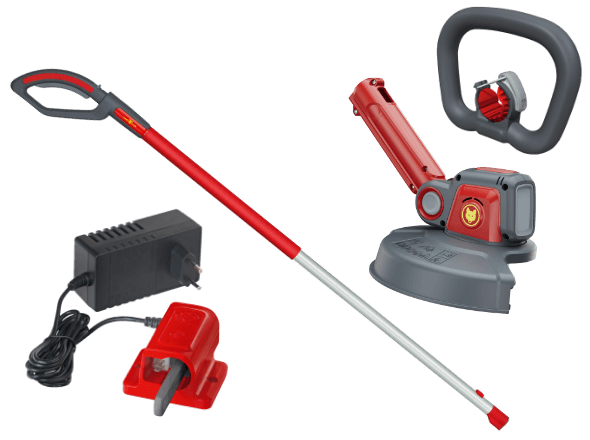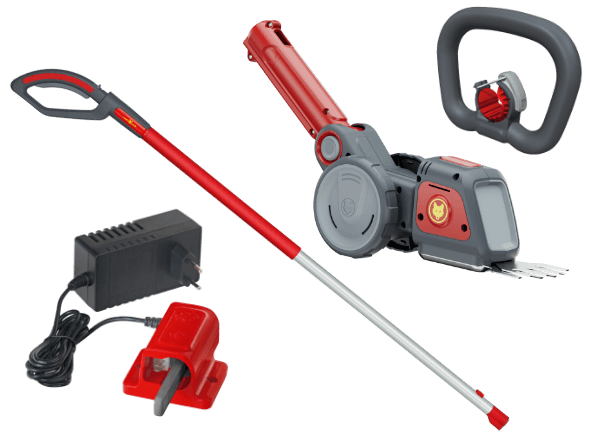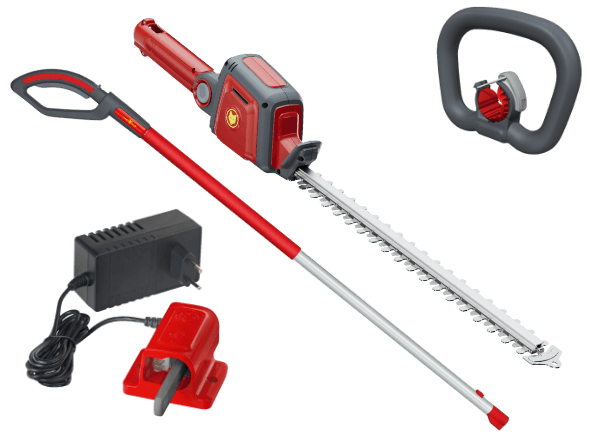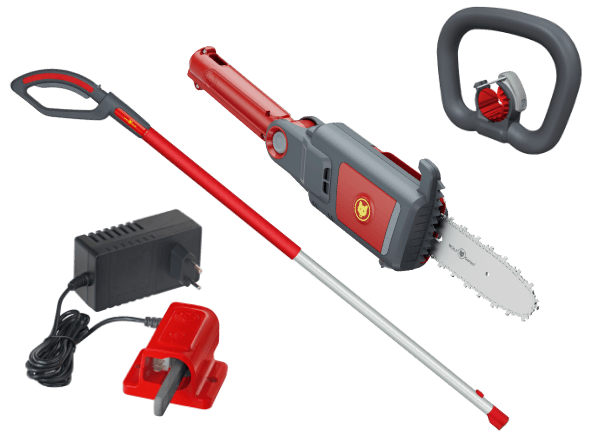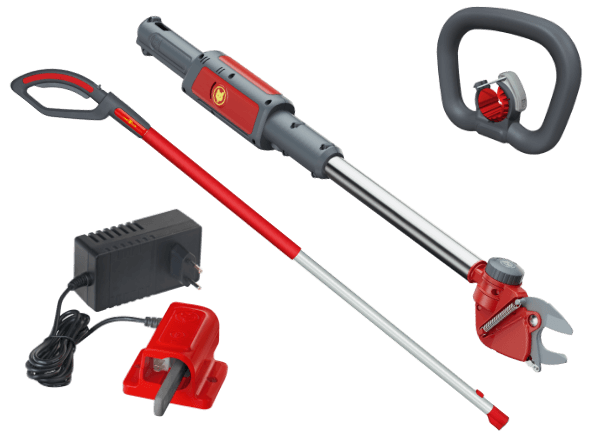 Equipped for all tasks:
With the new e-multi-star™ attachments, you can do your gardening in no time