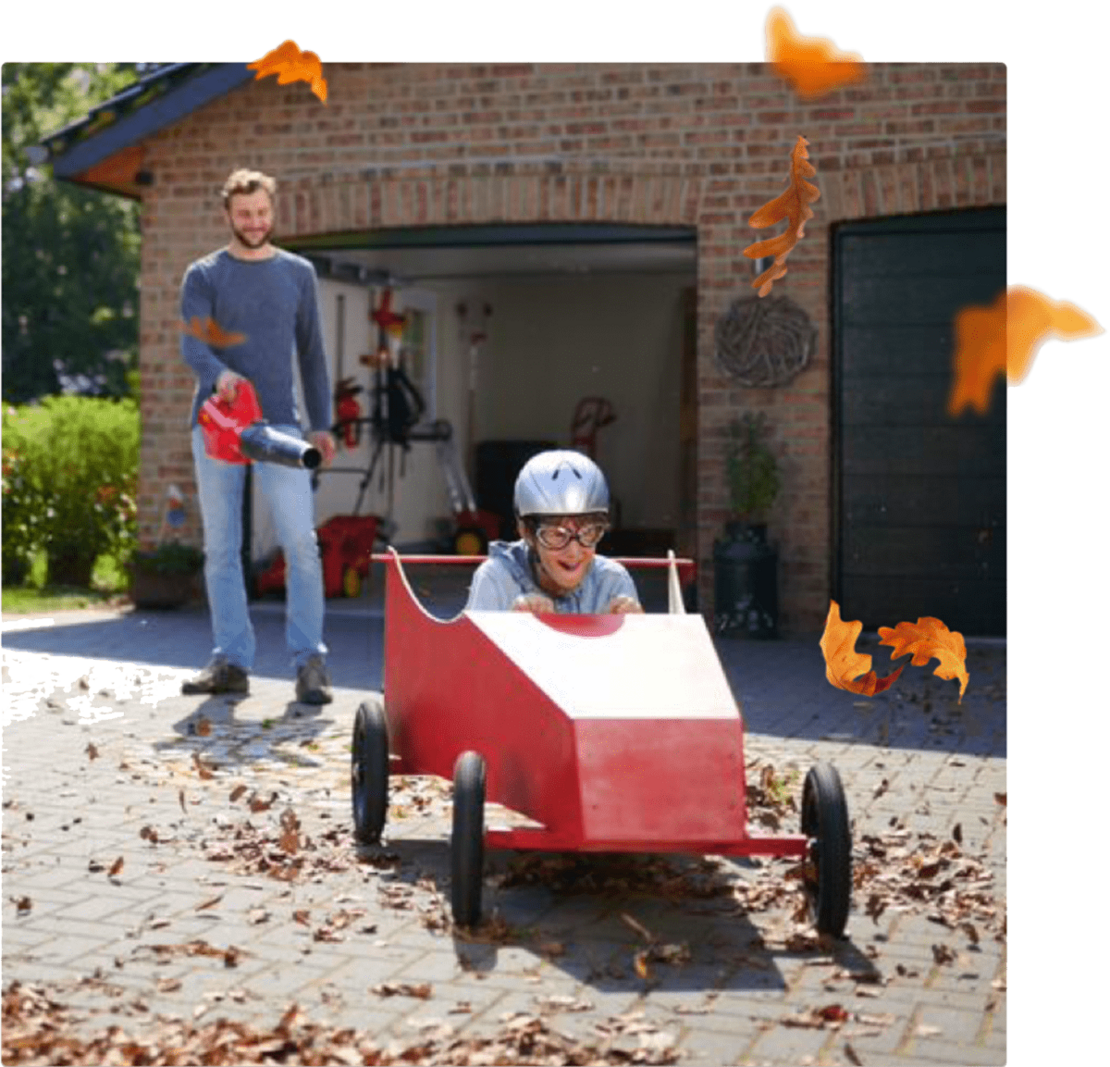 We
turn gardening
into an
adventure.
When work becomes passion
When uncompromised functionality meets timeless design
Comfortable & easy to use
Doesn't only make yard work look easy, it actually makes it easy too.
Maintaining a clear focus has always been key, but knowing where you came from helps to stay humble. Everything we do is for our customers.
WOLF-Garten
Quality made in Germany.
Since 1922.
Since the company was founded, WOLF-Garten has been characterised by innovative product solutions. At the same time, the highest quality standards, passion and attention to detail are at the forefront of production.
josporn.net
xgameporn.com
fisting-porn.org
pornscat.org
Trusted by milions of gardeners worldwide